March 5, 2018
UX Designer in Training
Shalyn Wilkins graduated from GMD just last year in June 2017, but is already well on her way to a career in User Experience via the BBC. We caught up with her to find out what she is currently doing.
What are you doing now? 
I'm now working as a design trainee for the BBC. It's a year long placement working within the UX team. Every three months, I move to a different product within the team, such as BBC Weather, iPlayer, Radio and Music etc. We work on really diverse projects, from initial research, wire-framing and designing all through to real life user testing. (I'd highly recommend applying for the scheme!).
What were your reasons for choosing this direction for your work? 
I ended up in UX by taking on a D&AD New Blood brief. I had always wanted to enter the competition and third year ended up being the last year I could! I chose a brief that sounded the most interesting to me – and it ended up becoming quite UX focused. The brief was run by the BBC and at the awards ceremony, I met one of the judges who mentioned the UX trainee scheme to me.
I'd also like to note that taking part in the DPS year gave me incredible confidence in what I was doing. It made me more aware of the design industry and what was possible to achieve after university, as well as some great contacts.
Any reflections on your time studying GMD? 
I think I'd always been interested in user experience design without really knowing what it was. GMD gave me the opportunity to explore design thinking and how it could be applied in creative and interesting formats to projects. Looking back, my final year work was very people focused, and I'm so grateful that we didn't have to specialise in one area but could really explore anything we wanted. I still love looking back at my research documents, to me they really represent LCC's way of teaching. The way we were taught to question things and gather insights has really helped my way of thinking creatively.
How has your work/approach evolved since graduating? 
I still feel quite 'recent out of university', so my go-to tools are still a sketchbook and pen, along with a lot of post-it notes. Being in a real work environment, I've adopted many different ways of working. It's been really interesting for me to see how everyone plays a part within a wider design team to reach a final goal.
What are your plans for your career in the future? 
At the moment, I'm loving where I am. I'd like to stay on at the BBC but will have to see what job opportunities come up after the placement is over! I do also have a few dream agencies that I might one day pursue!
Any tips for current GMD students? 
Just get involved! Use all the facilities, take part in all the external exhibitions, and talk to your tutors! I was at LCC for five years, as I did a Foundation and also the DPS year – so I think by the time I was in third year, I'd learnt how it all worked. There are so many free schemes and things set up to help students, you just have to find them. Things like free mentorship schemes are run by UAL and a lot of people don't know about them.
These gifs are from a design sprint that myself and the other trainees created. The brief was to try and get the BBC UXD trainee scheme to reach more diverse audiences, we've just proposed our campaign and are currently in the process of implementing it for this year's applicants. These are just some of the current visuals.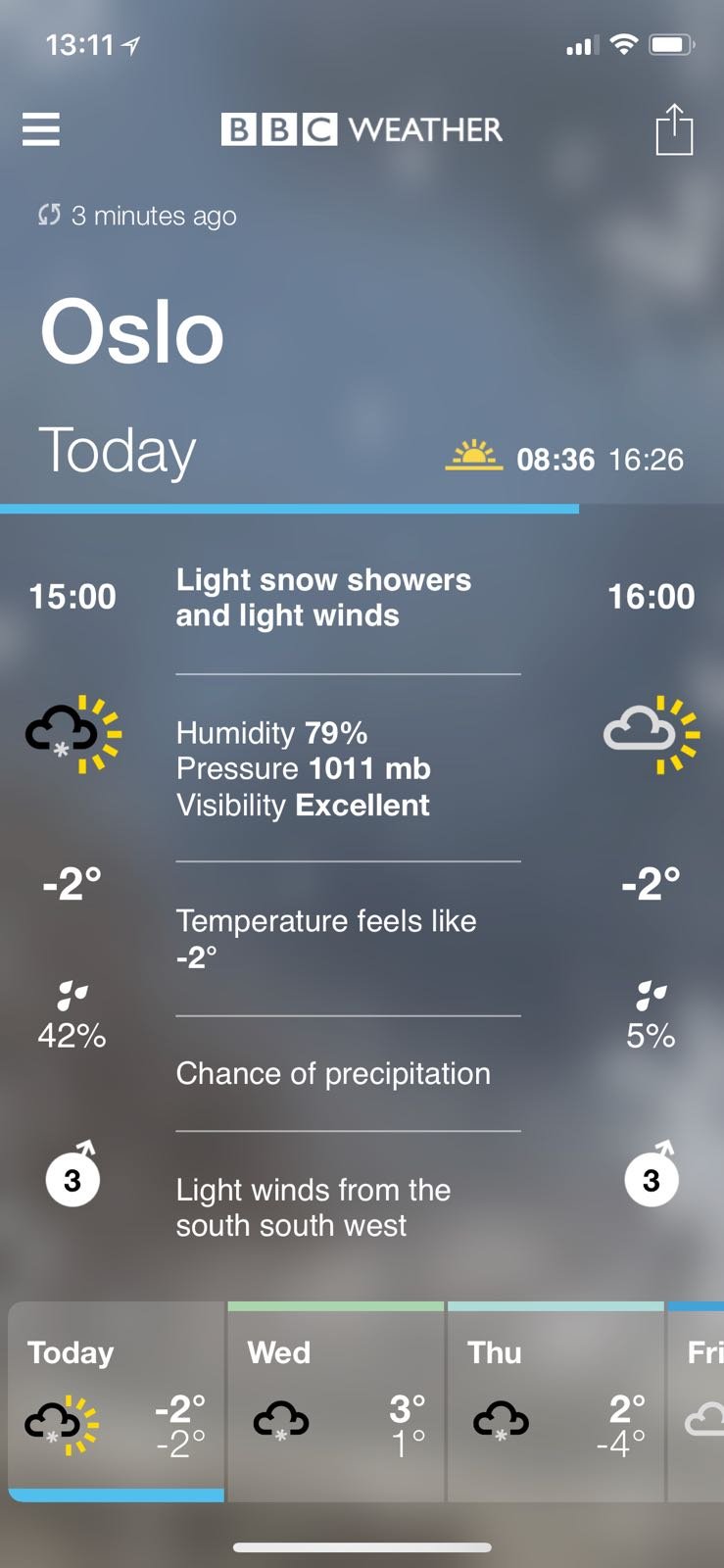 These screenshots are of the new UI for the iPhone X, which I worked on a few months ago.