June 3, 2020
Projecting: Svenja Frahm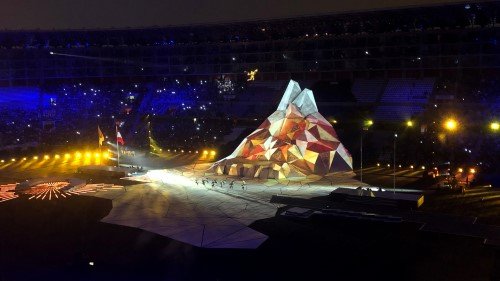 Pan American Games Opening Ceremony 2019, Lima, Peru
GMD staff member, Svenja Frahm, selects 3 of her projection mapping projects to share:
Most recent show: Pan American Games Opening Ceremony 2019, Lima, Peru
"The Pan American Games are similar to the Olympics but for the American continent.
I was part of Luke Halls Studio's design team to create projected visuals for the centrepiece of the 2.5 hour Opening Ceremony. Our projection surface: a 20 metre sculpture of the Nevado Pariacaca mountain, an important landmark in Peru. The video content was inspired by Peruvian culture and tradition, as well as all the other countries that had hosted the games previously.
To be able to react quickly to changes during rehearsals we spent the last 3 weeks leading up to the event in Lima and worked on-site in the stadium. I am proud to have been part of this sensational show together with hundreds of athletes, volunteers, dancers and other performers."
Smallest projection: Vodafone – the Evolution of Mobile, online viral, 2011
"Popular mobile handsets were brought to life with 3D projection mapping techniques, shot in a single take and no post effects.
This was one of my earliest projection mapping adventures – during this project I learned a lot about mapping. As it was such a small setup we had it it in the office for a few weeks and could experiment with perspective, projection surface, cameras and different projector positions. Fun, experimental and cutting edge."
Most fashionable show: Victoria's Secret Fashion Show, 2018
"For one of the most famous fashion shows in the world I was part of the team who created the stage visuals. The fabulous set included a multi-faceted LED and mirror back drop as well as a full LED catwalk. Each of the nine 'Angel' fashion looks were reflected through the animations – from the red gemstones of 'Glam Royale' to the moody sky of 'Downtown Angel'."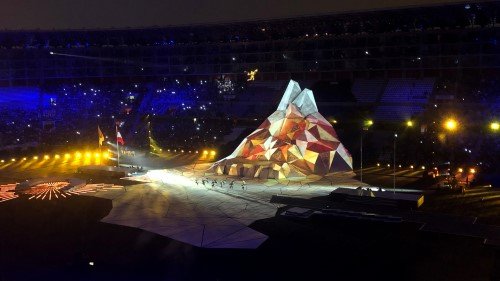 Pan American Games Opening Ceremony 2019, Lima, Peru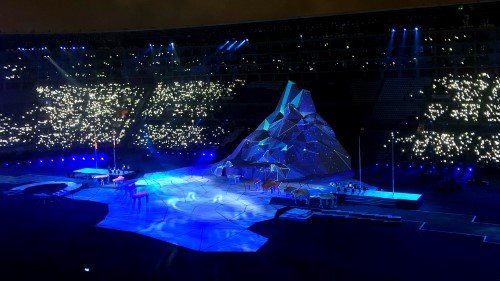 Pan American Games Opening Ceremony 2019, Lima, Peru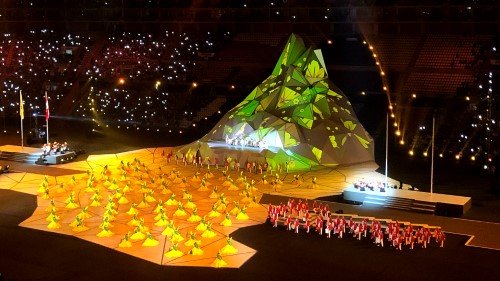 Pan American Games Opening Ceremony 2019, Lima, Peru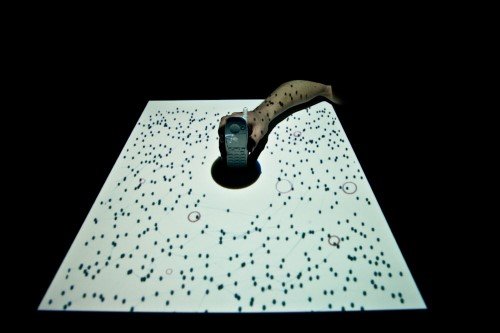 Vodafone – the Evolution of Mobile, online viral, 2011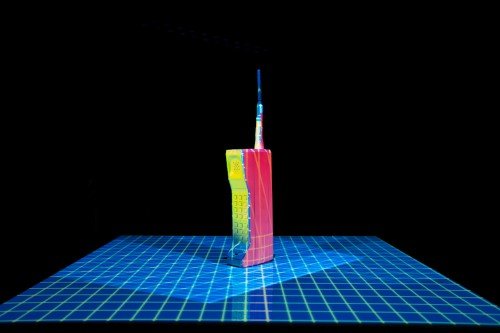 Vodafone – the Evolution of Mobile, online viral, 2011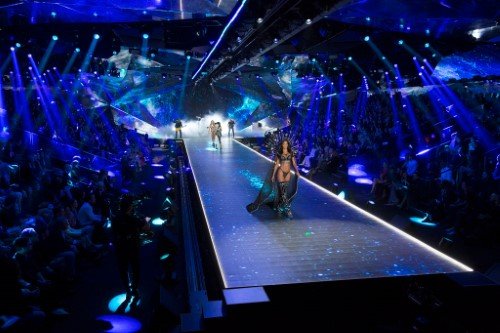 Victoria's Secret Fashion Show, 2018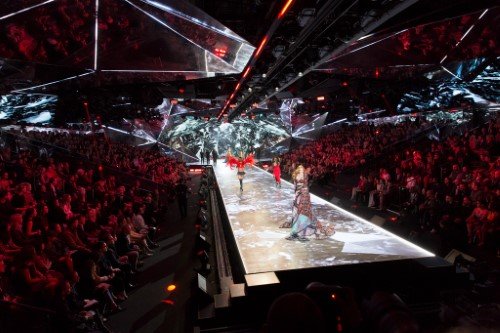 Victoria's Secret Fashion Show, 2018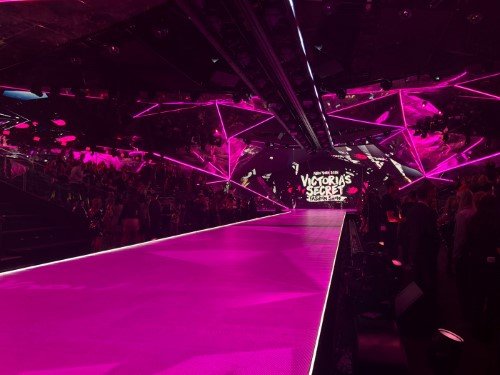 Victoria's Secret Fashion Show, 2018