November 30, 2020
Now + Never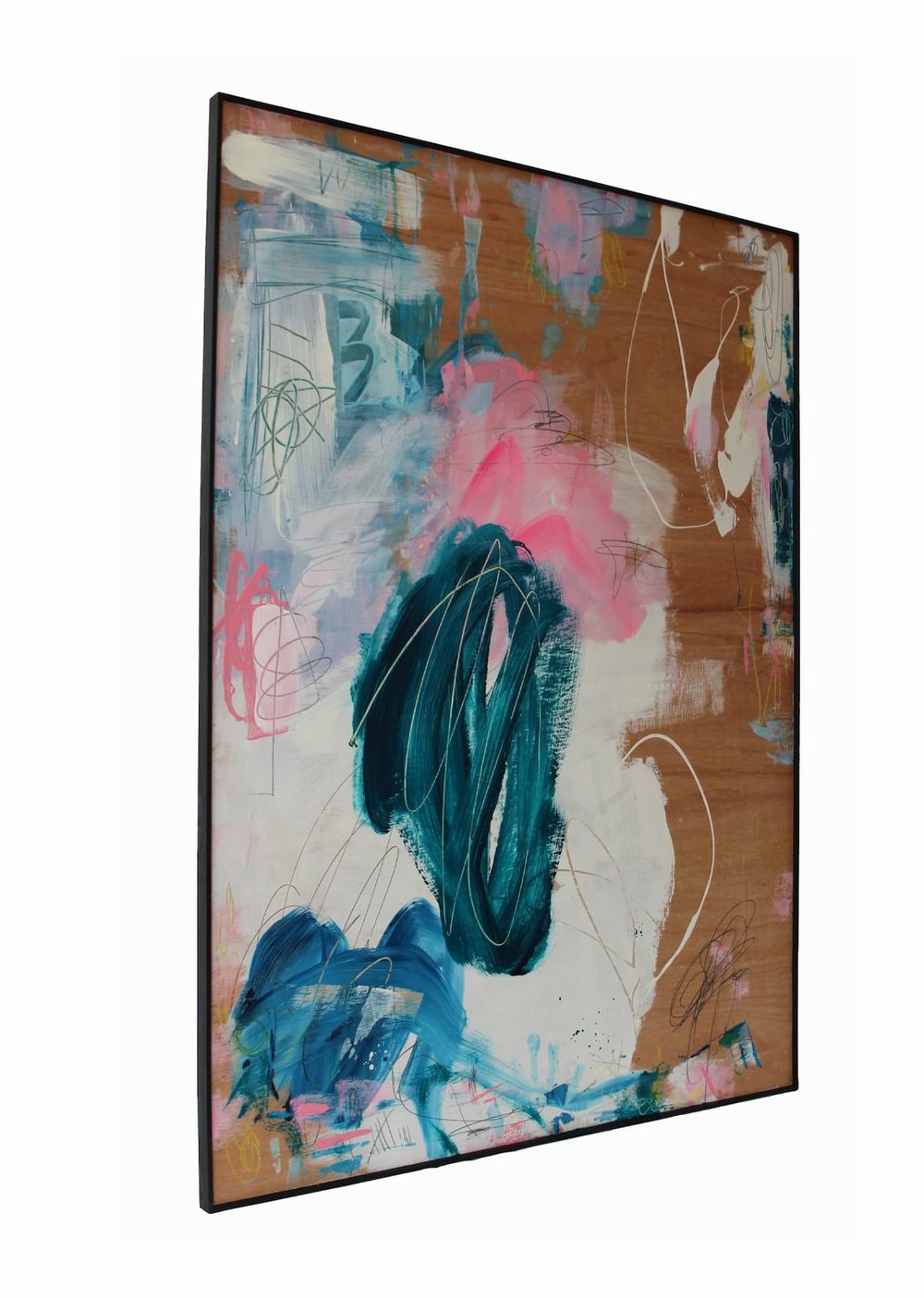 SP5, SIDE
Artist Marcus Aitken graduated from the BA Graphic & Media Design course eight years ago and has had a wide-ranging career across the arts and creative industry, including curatorial and arts administrative roles. He is a contemporary artist who uses a combination of layering, distressing and blending to present a multifaceted surface to his work. He has shown in exhibitions internationally and had his work featured by various publications.
Now + Never is a show of his latest paintings, responding to lockdown in London. The show is also presented as a virtual experience, which can be seen HERE.
Marcus describes using VR for the exhibition and how graphic design continues to inform how he works as an artist:
The exhibition was initially going to be a physical IRL exhibition but because of everything going on we had to think of a new way to show the work. Initially, I was sceptical as I really believe my work is best understood in person (which it is), however having such great technology meant that you can access the work in a manner that's pretty close to the real thing and if a user has a VR headset they can actually 'walk around' the space. Since launching it, I've had a really great response and it's meant that people from all over the world have been able to experience it, not just my normal London based crowd'
Having a background in Graphic Design has, I feel, always helped me in countless ways, not just with understanding composition and layout in my work but also in displaying my work digitally as ultimately this is how the majority of the world sees my work now. I think having an education in design has been crucial in the development of my art practice and I feel has potentially given me an edge compared to if I were to have studied a fine art degree.
This project was originally undertaken as a collaboration with Soft Punk (a literary arts and culture quarterly, based between London and New York) prior to the coronavirus pandemic. But the first lockdown led Marcus to reflect and react to those circumstances, circling around a lost sense of time and dislocation.
For an accompanying playlist, print purchases and more information: https://www.softpunkmag.com/visual/marcus-aitken-s-now-never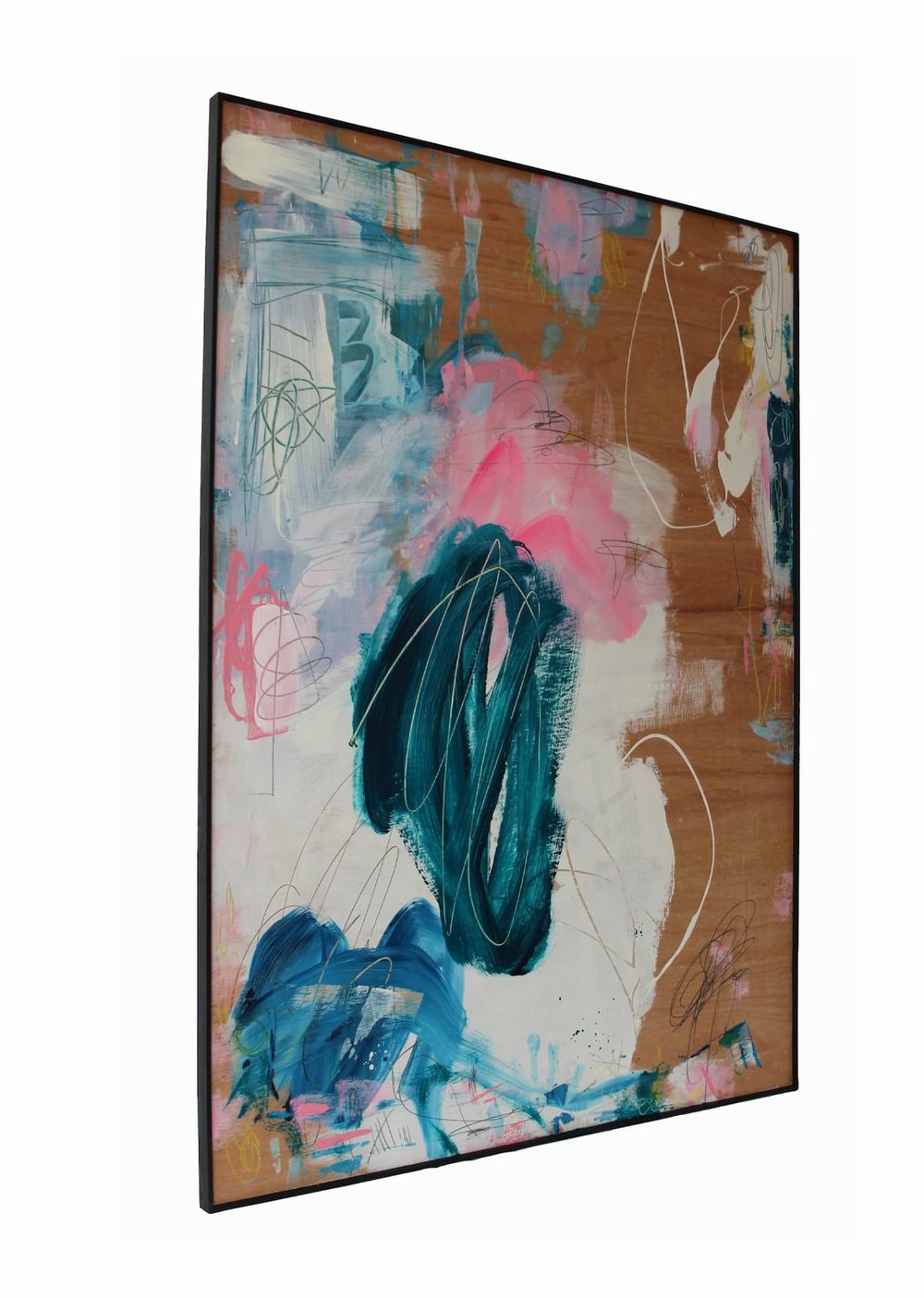 SP5, SIDE