October 4, 2022
GMD New Staff Profile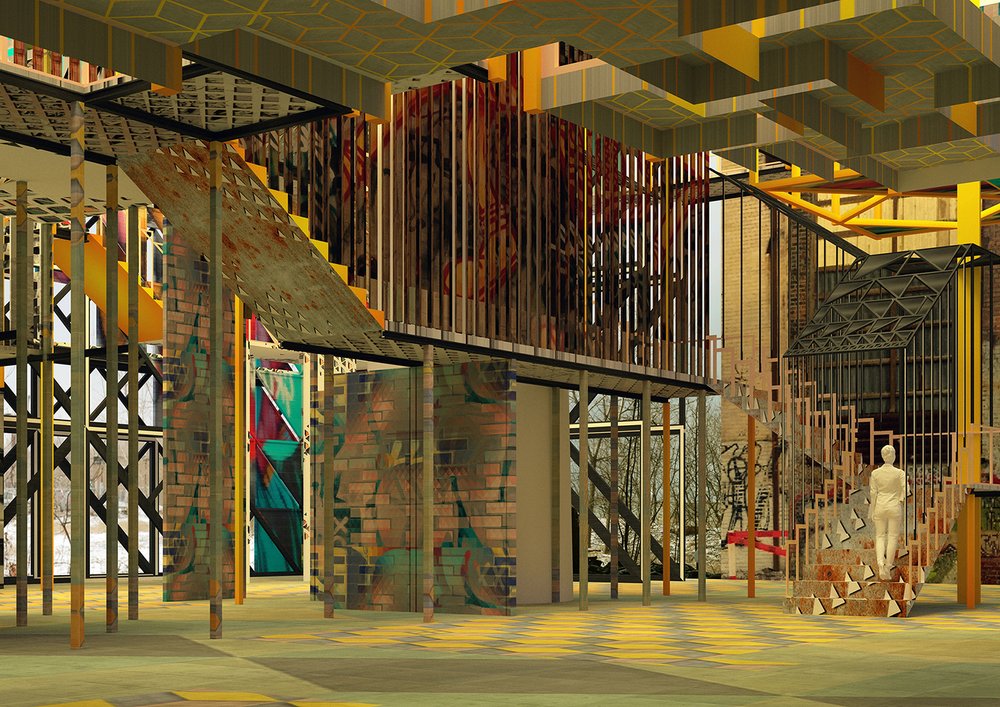 Motor City. Photo: Ravin Raori
Introducing Ravin Raori, who has recently joined GMD as a Lecturer in Narrative Media.
I'm an Architect, Interdisciplinary Artist and Creative Producer. I grew up in New Delhi, India and moved to Hong Kong when I was 18 to pursue an education and career as an Architect. I have a bachelor's degree in Architecture from The University of Hong Kong. In 2019 I moved to London to pursue a Master of Architecture (Design for Performance and Interaction) at The Bartlett School of Architecture, University College London.

Throughout my academic and professional career as an Architect and Interdisciplinary Creative Practitioner, I've always been fascinated with emerging technologies and the impact they have on our lives. One of my key areas of research is the future of AI and smart technology. During my postgraduate degree, I continued to pursue this research interest and co-created a project called 'Counterproductive' along with fellow researcher Yuqing Liu. 'Counterproductive' investigates the consequences of algorithmic bias in Artificial Intelligence. The research is presented through the format of short film and investigates the algorithm as a human creation, questioning its perceived neutrality. I was fortunate enough to be able to showcase this project at the Venice Biennale as well as other prestigious art and film festivals around the world.

I'm passionate about telling stories that communicate my research interests to wider audiences. I co-authored a manifesto called 'A Manifesto for Creative Producing' as part of the 2021 Ars Electronica Festival at Linz. The Manifesto calls for the creation, facilitation and transformation of radically inclusive creative spaces with a transdisciplinary orientation to a post-disciplinary world.

I've previously taught at London College of Fashion, University of the Arts London. This was an eye-opening experience for me as a creative practitioner as it allowed me to explore the worlds of Graphic and New Media Design, through the lens of fashion. Since working there, I've been experimenting with emerging technologies like Virtual Reality in fashion. I've co-designed experiential teaching sessions stemming from these research experiments, along with fellow researchers at UAL. I was fortunate to be able to present this work at the UAL ExEd conference in 2022. I'm excited to bring my design and creative experiences to London College of Communication, a school at the very forefront of Graphic and Media Design and I look forward to the new adventure that lies ahead."
https://www.clubraori.com/
http://creativeproducing.online/
https://www.youtube.com/watch?v=zgkTiRr1mt8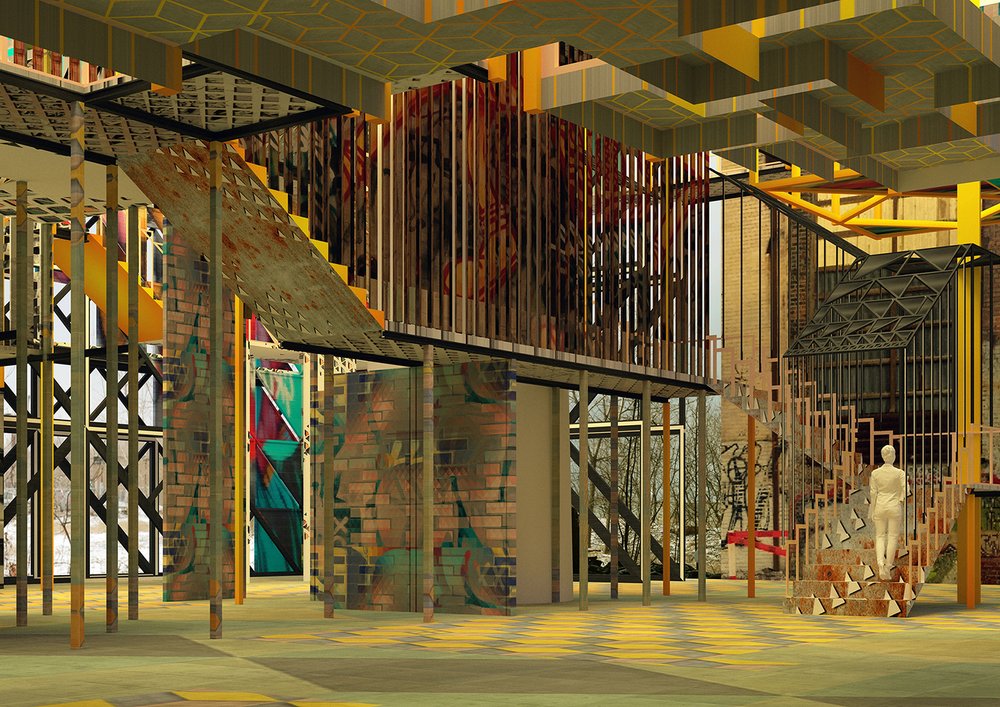 Motor City. Photo: Ravin Raori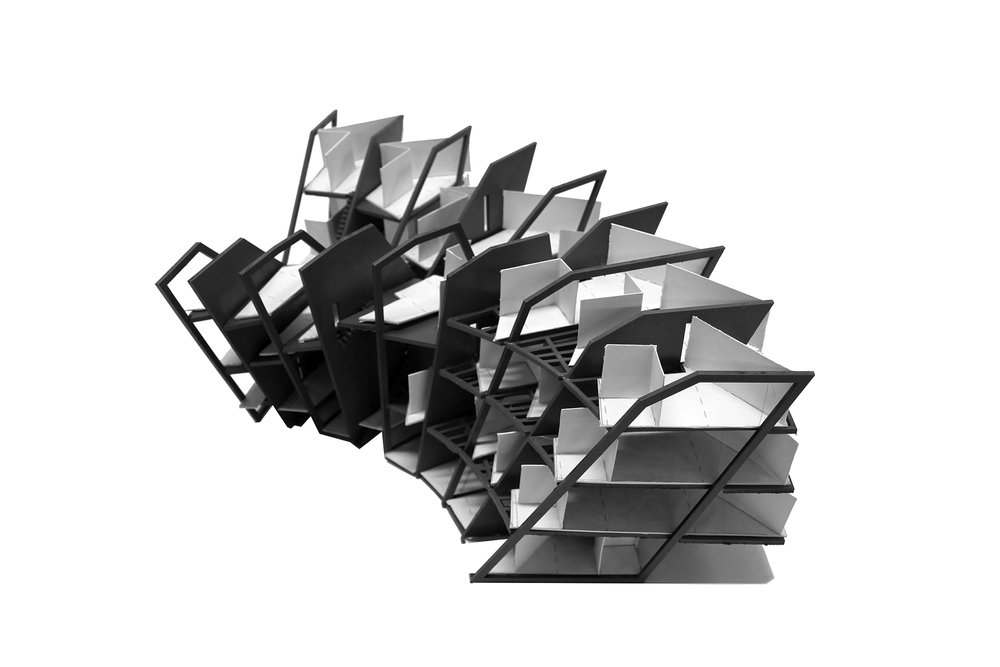 Parametric Metamorphosis, Photo Credits: Ravin Raori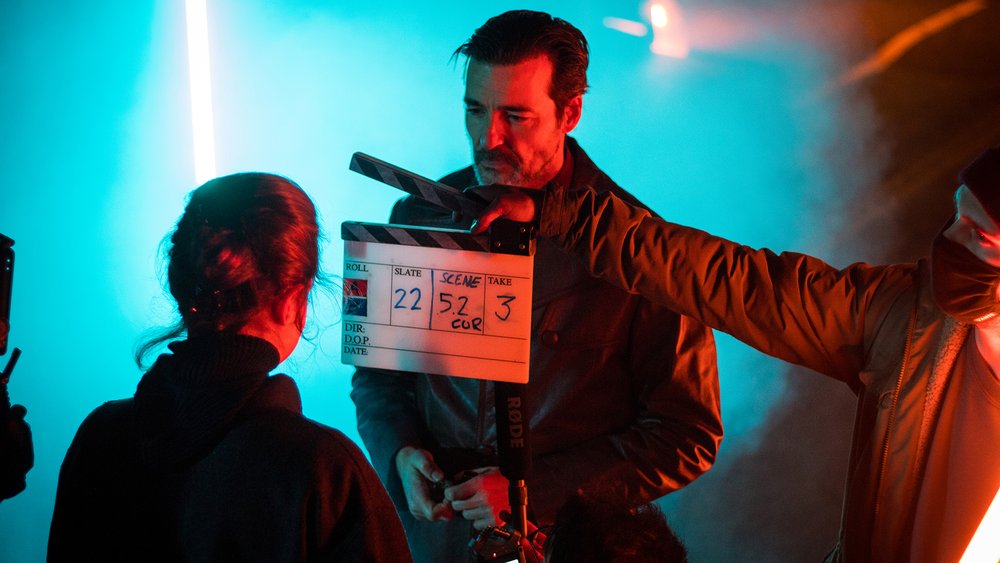 Counterproductive. Photo: redeyerecordingz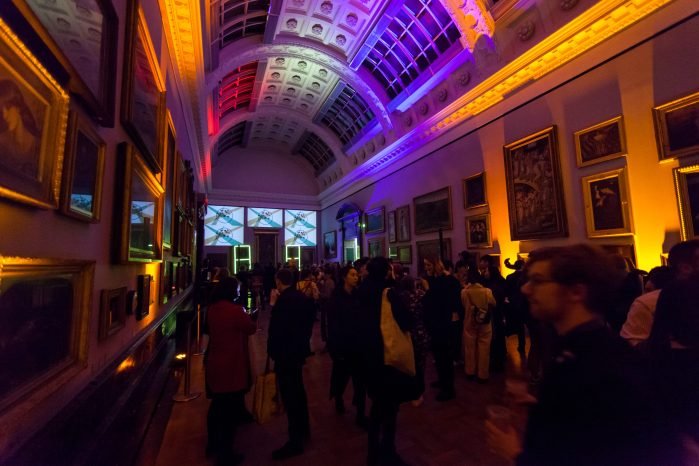 Bauhaus Recoded, Projection Mapping (Late at Tate Britain). Photo: Interactive Architecture Lab, The Barlett, UCL.