February 23, 2023
Creative Hack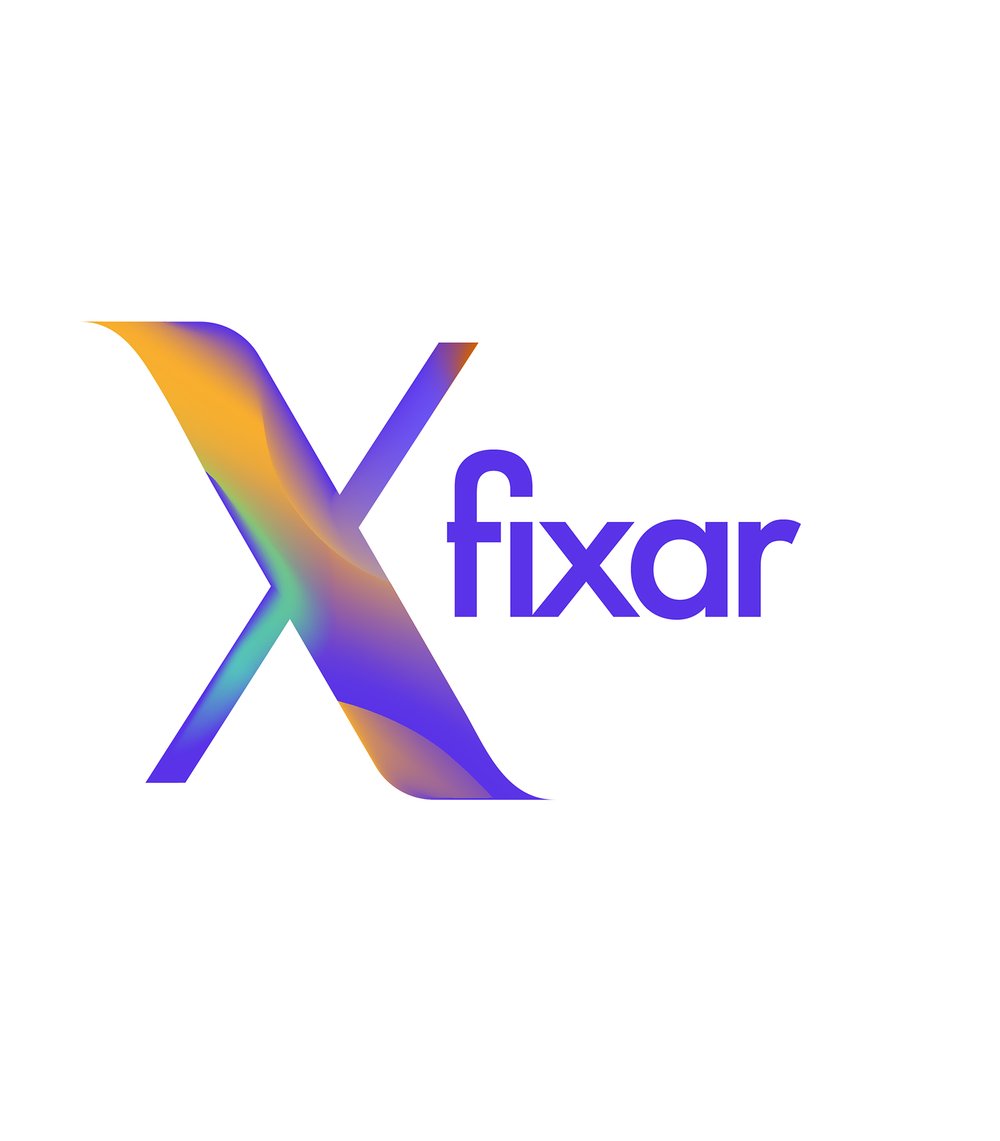 Logo design for the repair app.
We invited second year student, Angie Leung, to report back on her recent experience taking part in a UAL hackathon…
The 3-day Creative Hack was a hackathon for students and alumni across UAL colleges to collaborate and develop solutions for social and environmental issues through a business model. The activities were mainly an interchange between hacking time and listening to talks beneficial for developing the idea and providing knowledge of the skills to acquire when creating a start-up. The schedule was intense, requiring extreme focus to get through all the stages and be able to present within the timeframe. It squeezed the potential in every one of us in terms of our accumulated knowledge base and hard skills.

Despite the tight deadlines, the process was enjoyable as I have grown in both interpersonal and intrapersonal aspects. I was so glad to meet a group of like-minded people, as passionate and ambitious as myself, and that we synced so well during the hacking process. We plan further developments to turn our potential solution – an AR-assisted repairing app driven by AI technology which aims to reduce e-waste – into reality to create a more sustainable future.

As someone who had no idea what a start-up is about, this valuable opportunity has also opened another door for me to explore the possibilities of my abilities. Therefore, what I have learnt from this experience is to be courageous and take up any opportunity that I come across as it might evolve into something beautiful."
Angie Leung
Instagram: @angie._.lkk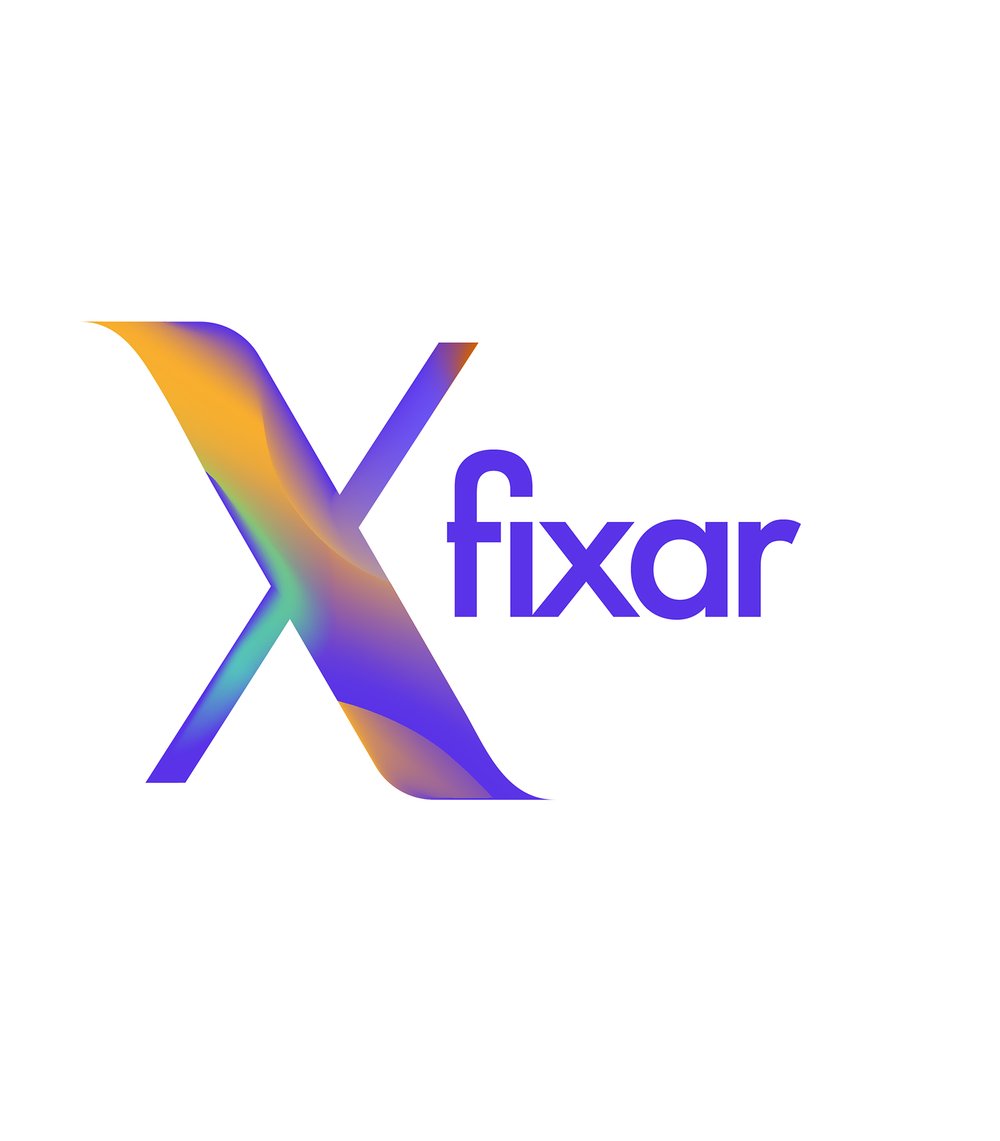 Logo design for the repair app.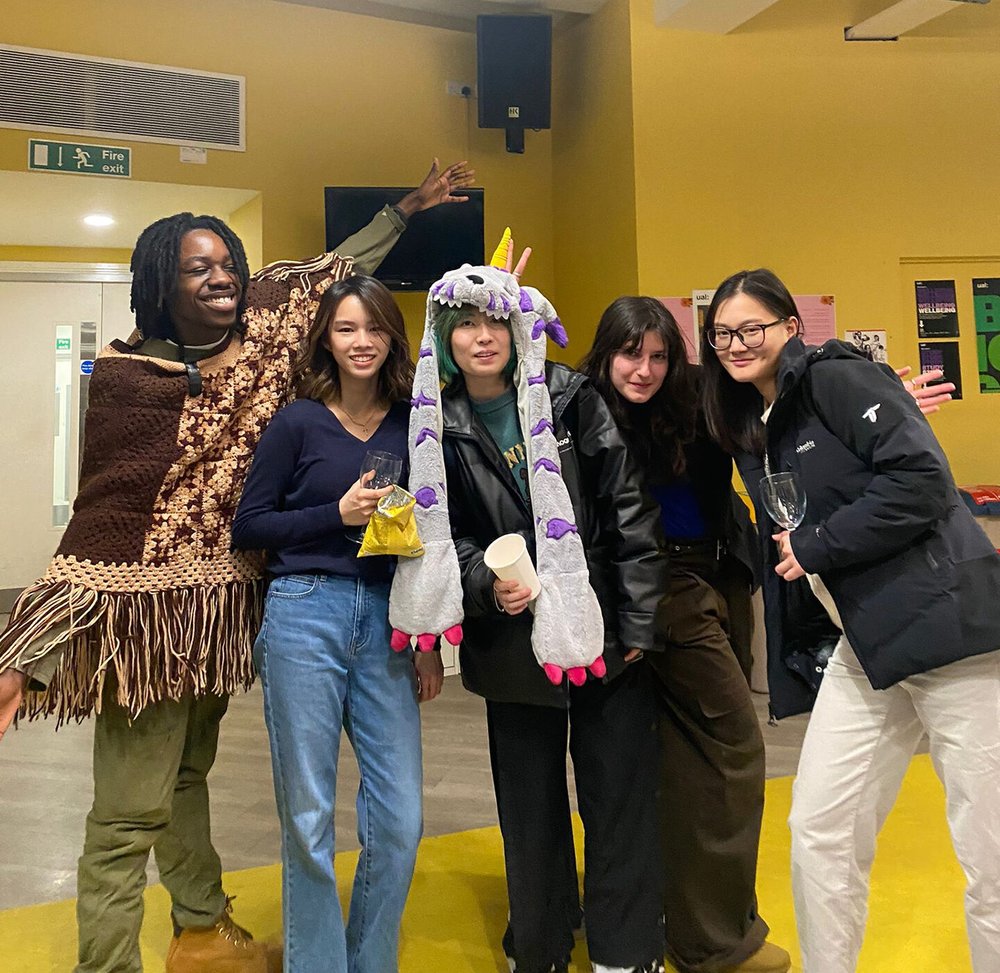 Creative Hack teammates (left to right): Barimah Asare, Angie Leung, Yingzhi Liang, Anastasia Kozlova, Shuhui Yang.