October 18, 2022
Creative Conscience Silver Award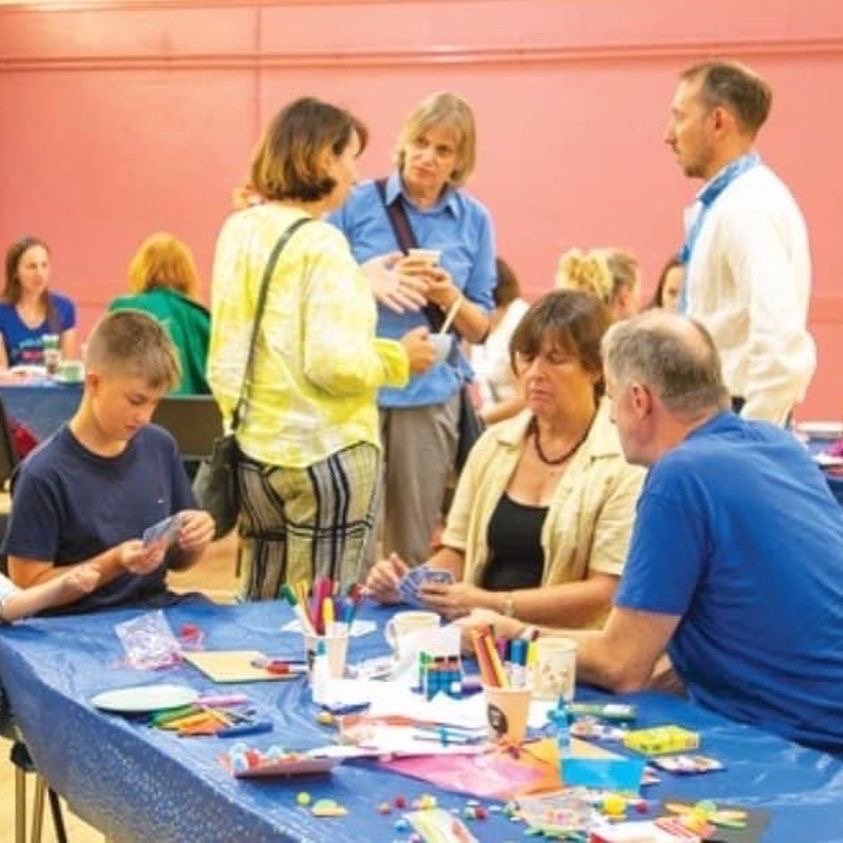 Ukrainian Refugee Event
Creative Conscience is a a creative community and global not-for-profit organisation who believe that creative thinking and innovation can make positive change.
The Creative Conscience Award Scheme, for full or part-time students, searches for exciting projects that focus on social or environmental impact. Beyond the awards, they also help to bring the brightest and most innovative projects to life through their impact scheme. They support winning projects by finding mentors through their own extended community and partner with Creative Mentors Network and Good Nugget for those who wish to receive further help and support.
This year, BA GMD and MA alumnus, Abi Chapman, won a Silver Award for The Accessibility Project, which uses the power of creativity to bring communities together, remove accessibility barriers and improve isolation and poor mental health rates for vulnerable people. A selection of The Accessibility Project's work is shown here (see previous story for more).
https://www.creative-conscience.org.uk/winners/the-accessibility-project
https://linktr.ee/accessibilityprojectuk
Next year's Creative Conscience Awards are now open for entries, details: https://www.creative-conscience.org.uk/awards
Deadline 29/04/23.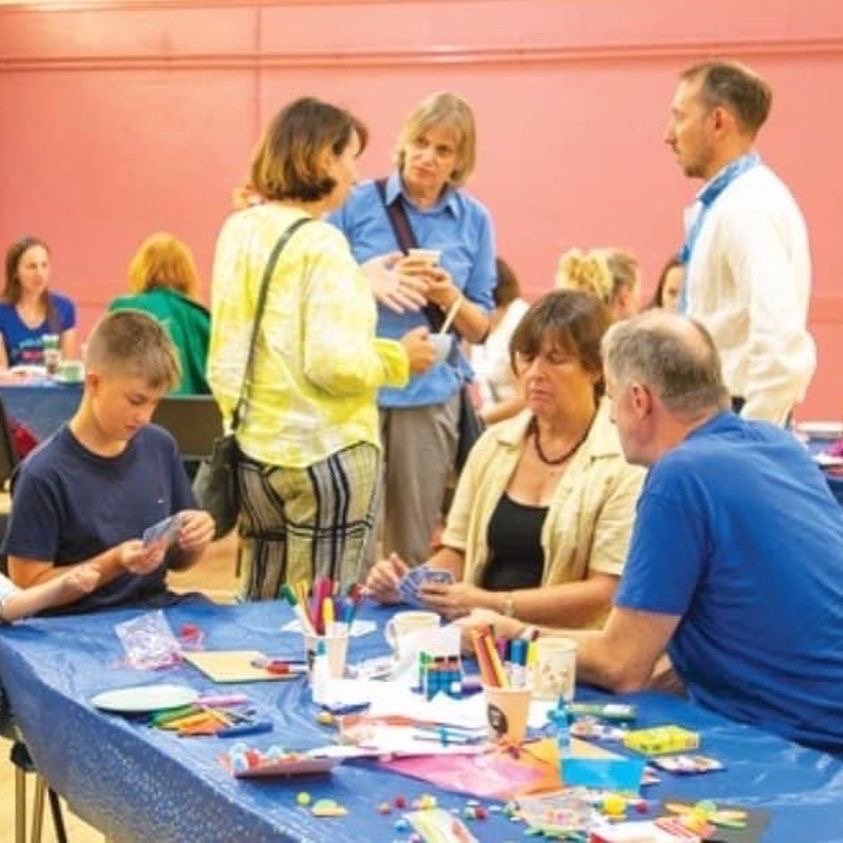 Ukrainian Refugee Event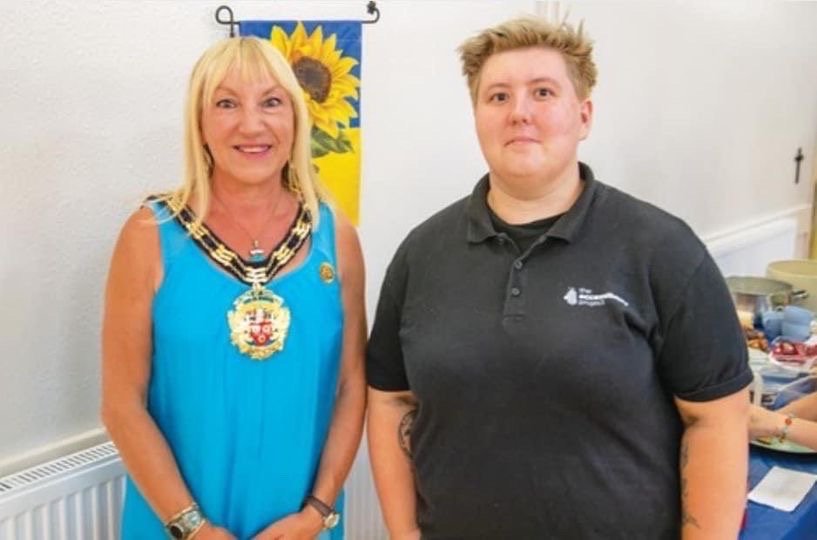 Ukranian Refugee Event: Abi with the Chair of the Local Council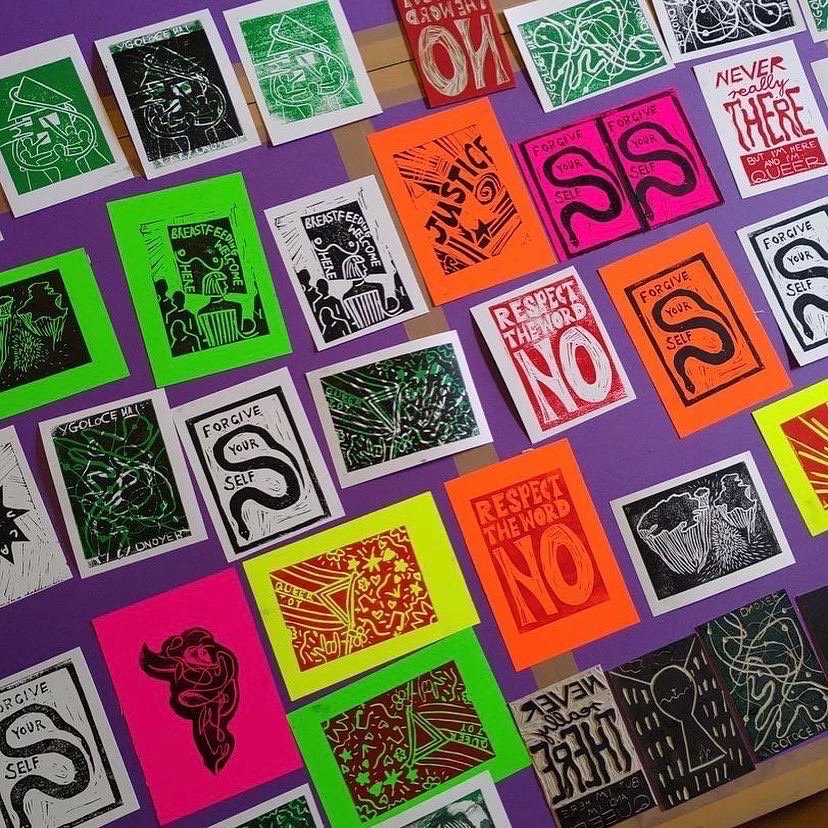 Linoprint Workshop exploring accessibility at FAT Studio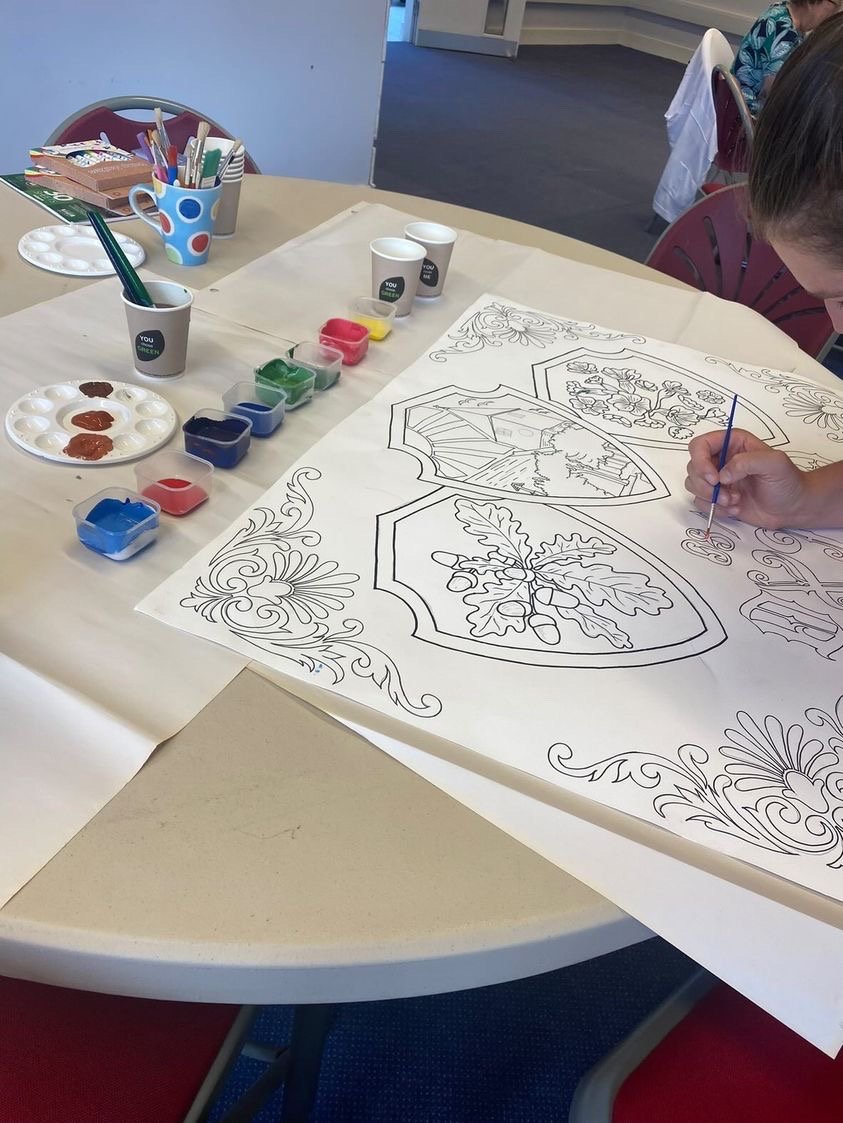 Community Painting with the elderly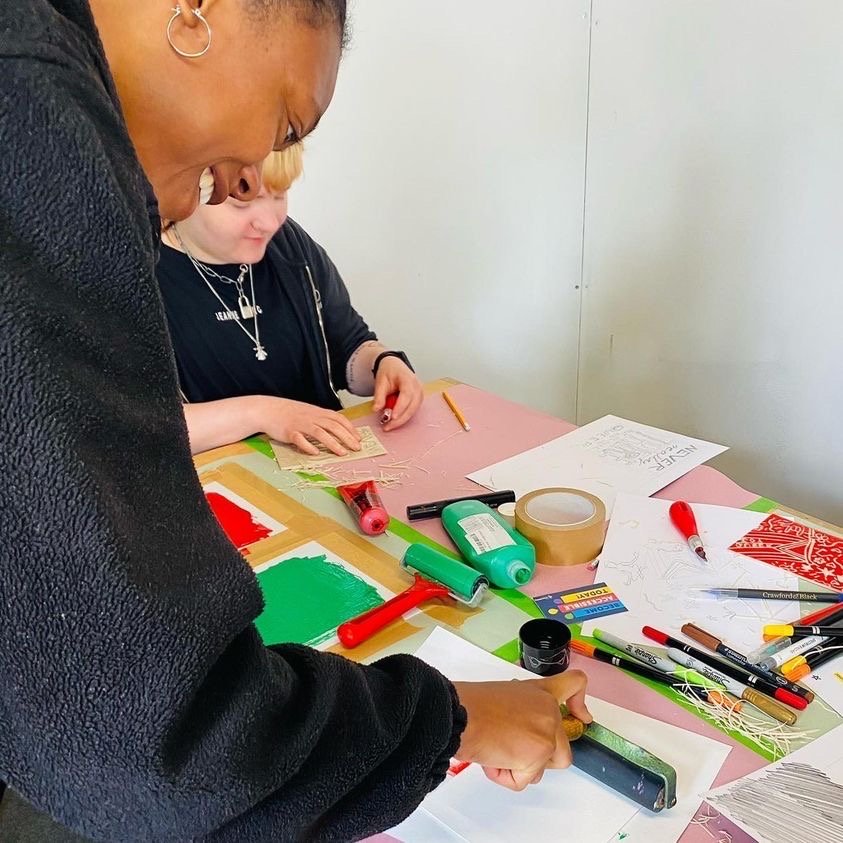 Linoprint Workshop exploring accessibility at FAT Studio