October 10, 2018
Alumnus Joins UAL UX Team

Seoul International Design Workshop
Declan Talbert graduated from the Graphic and Media Design (GMD) course in 2011. Since then he has had a varied and international career but is now back with us, working on UAL's new website design… 
What are you doing now? 
"I'm currently working at University of the Arts London (UAL), as a UX Designer for a newly formed UX team. The team has helped advocate for the importance of human-centred design and applied the UX key principles of mobile, accessibility and performance first to the University's digital spaces.
In addition to my work at UAL I have been running a startup called Tonelingual https://www.tonelingual.com/. It is a language learning platform that uses shapes, colours and technology to teach Chinese to young learners."
How has your career path evolved since graduating (and why?)
"Since graduating from the GMD course my career has taken me down various paths. A graphic designer, an art and design teaching assistant, an English language teacher in South Korea, a UX/UI Designer for a startup in South Korea, a junior UX Designer at the BBC and now a UX designer at UAL.
My decision to further my career in South Korea first came about when I participated in a two week workshop called the Seoul International Design Workshop 2010, which the GMD course staff encouraged students to participate in. It brought together 60 designers from various industries and countries to work together on local issues in Seoul, focusing on five key areas; Children, Women, Foreigners, the Disabled and Telecommunications. The experience introduced me to a new culture, allowed me to make new friendships and kick-started my study of the Korean language which I still continue learn today. Furthermore, it gave me the desire to pursue a career in South Korea after graduating.
My return to South Korea in 2012 began as an English language teacher, which presented me with the opportunity to teach a diverse range of people such as elementary and secondary students, parents, teachers and students who were blind or had an intellectual disability. I cherished these experiences because I was able to transfer my design communication skills to a different space, to further learn the importance of a human-centred approach and ethics. Furthermore, it helped me to develop personally and professionally as a designer. I then moved from teaching back into the design industry as an UX/UI designer for a Korean startup company. The company focused on helping the local communities to grow by connecting shop owners with students in the local area with a point and reward service called 'Sweet Coupon'.
I departed South Korea in 2014 to create a startup company called Tonelingual https://www.tonelingual.com/, a business that focuses on teaching Chinese Mandarin to young learners with shapes, colours and technology, which is based on one of my final major projects from the GMD course. My startup has received awards and recognition from the iDEAs Awards, Goldsmiths University and Brighton Grand Challenge, which helped to further develop my business. I even completed a Masters in Design Critical Practice at Goldsmiths University to explore how design is able to go beyond its norm, to challenge new spaces and industries, which helped me become a junior UX designer at the BBC for 2 years.
During my time at the BBC I had the opportunity to work for six different products;  Music, News, myBBC, Systems & Services, GEL and iPlayer. Each team shared the same principles for human centred design, but they each had their own dynamic and values for how they approached their design challenges. I used my time at the BBC to encourage the sharing of knowledge by organising events with the BBC UX Studio Day team to bring in UX Designers from Samsung and Adobe to share their design experiences. We discussed topics on collaboration, design processes and lean design methodologies. I'm a strong believer that knowledge shouldn't be contained but should be shared among others.
I'm currently a UX Designer at UAL in a team of two, the position requires me to advocate UX around the university, develop products for both internal and external use, such as, UAL's intranet, Portfolio, Online Forms, UAL's new website and much more. Working for a University brings different challenges to UX in terms of users i.e. students, staff and academics, as well as design thinking. We do all our research, development and testing in-house to bring us closer to our users and to be more dynamic with our development. We even plan to share our industry knowledge and experiences with design students to help them prepare for the industry. I enjoy the environment that I'm working in because I can grow my skills in research, facilitation, development and coding.
It has been a pleasure to have had a variety of experiences during my career and I believe design is able to provide benefits to areas which some may not consider to be approachable. I have multiple reasons why my career has been quite experimental, but the main reason is how design is able to be dynamic and adaptable for solving problems within our society."
Any reflections on your time studying at LCC? 
"LCC and UAL provided wonderful opportunities to their students, whether to help their students develop their ideas into a business, provide gap year experiences within the industry, connecting with others from around the world and kick-start their careers. In my case I was able to have the opportunity to participate in the 'Seoul International Design Workshop 2010', which has dramatically shaped my career."
What are your design interests?
"I'm interested in how design could be used to change our way of thinking and how it can help solve problems within our society. Therefore, human-centred design, educational design and technological design are a strong interest of mine."
What are your plans for your career in the future?
"I plan to continue developing my human-centred design skills and methodologies, as well as focusing more on the educational space to explore how design could help young people to develop skills to better their lives. Furthermore, I'll continue to work on my startup to bring my passion of language and design together, but eventually I do plan on returning to South Korea, as it's a place that means a lot to me."
Any tips for current GMD students? 
"Try to push the boundaries of design and find ways to help make the world a better place. Encourage yourself to share what you have learnt with others and to take as many opportunities that you can get because the GMD course has a lot to offer with the support of academics and industry staff members."
Website links: http://www.declantalbert.com/

Seoul International Design Workshop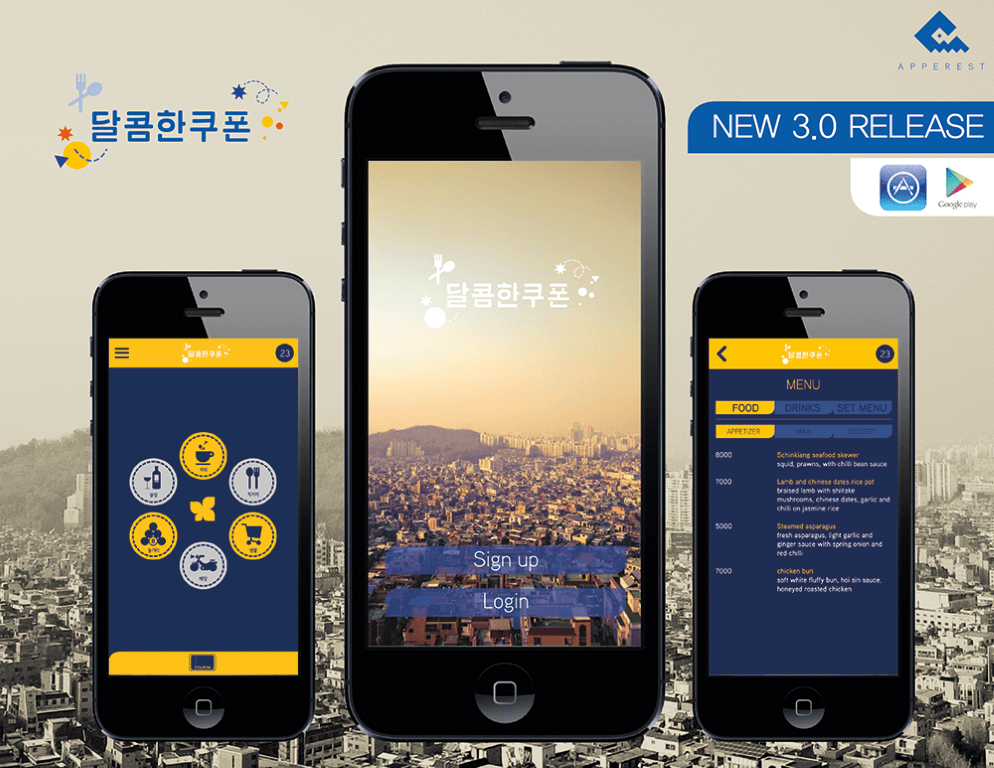 Sweet coupon, a mobile app for a point and reward service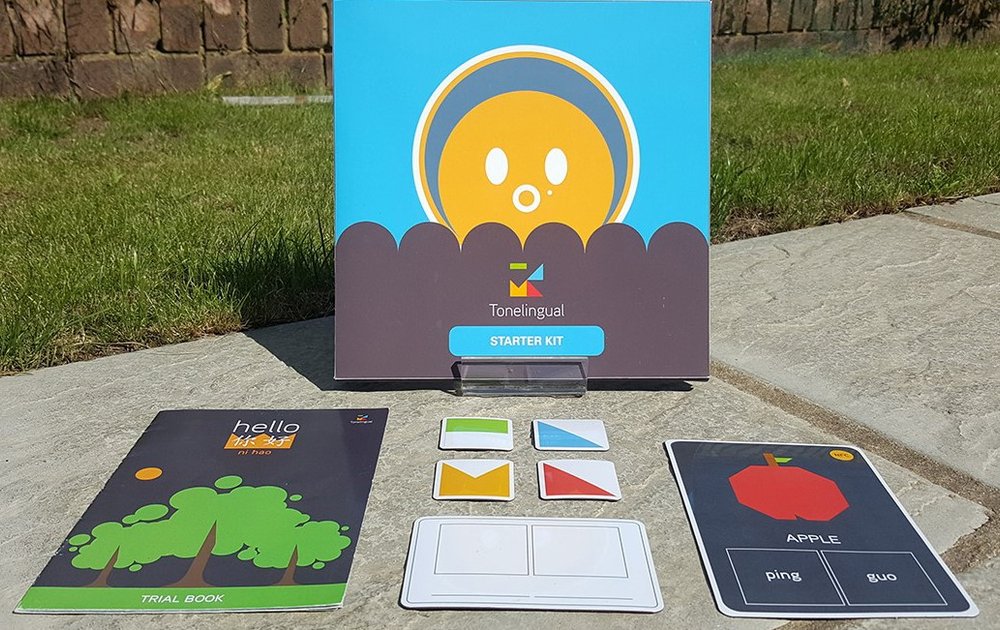 Tonelingual, a service that teaches Chinese with shapes, colours and technology to young learners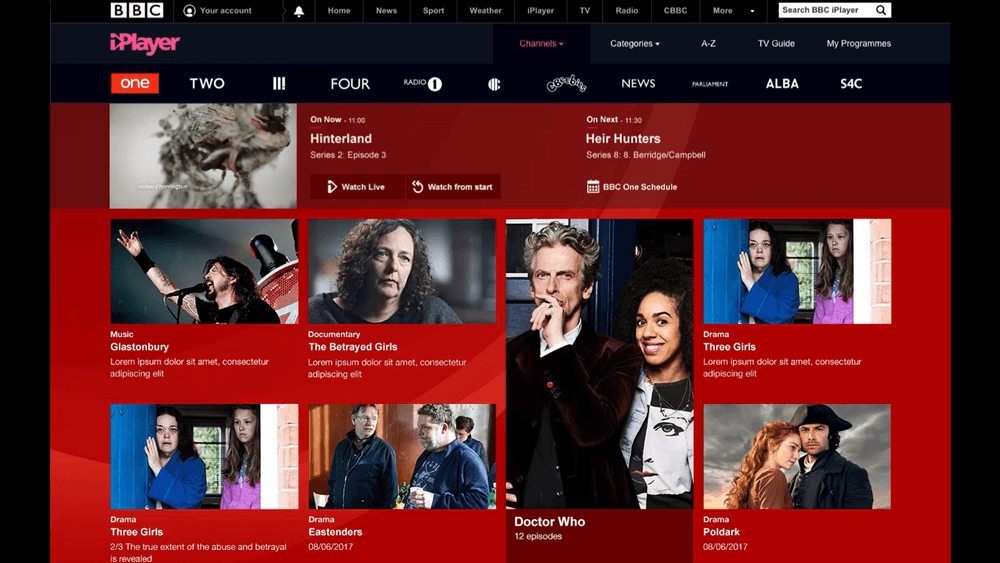 BBC iPlayer's new layout and functionality for the BBC's live channels on the web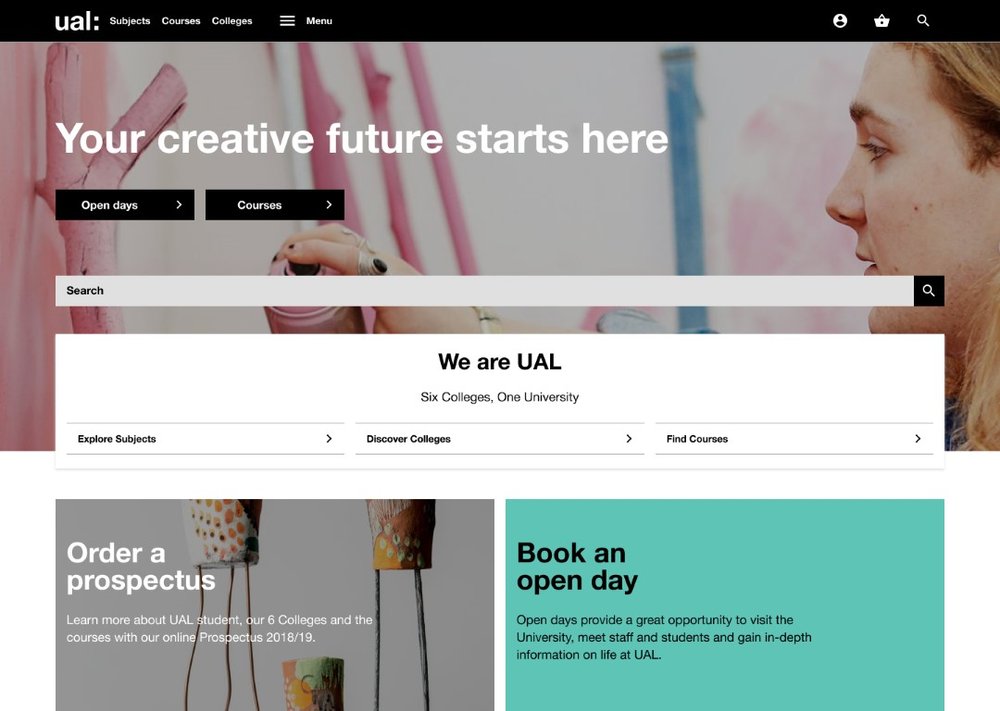 UAL's new website design